Festival
de la cité de Sorèze

We hope to see you soon !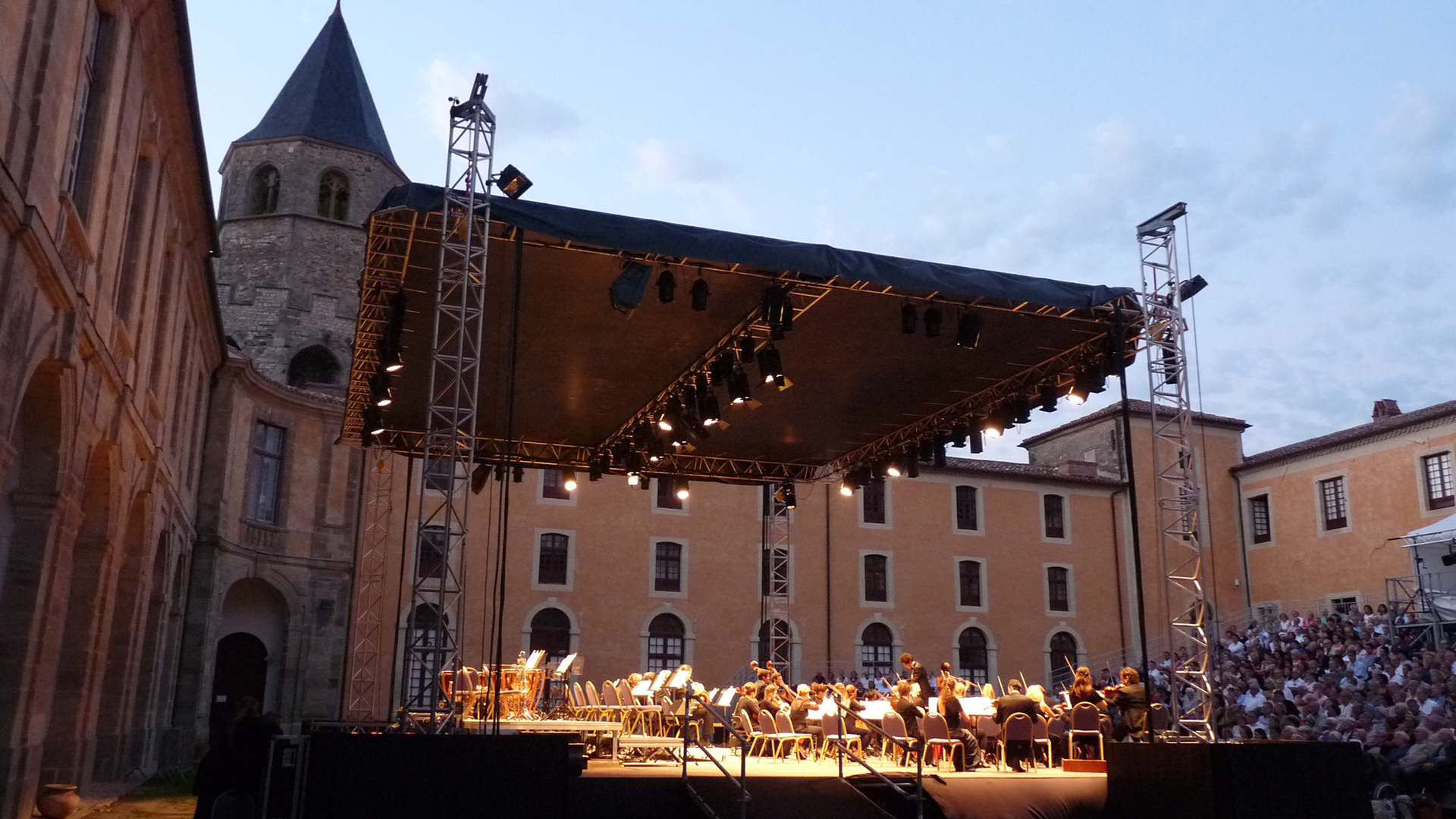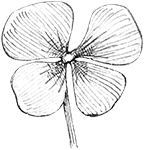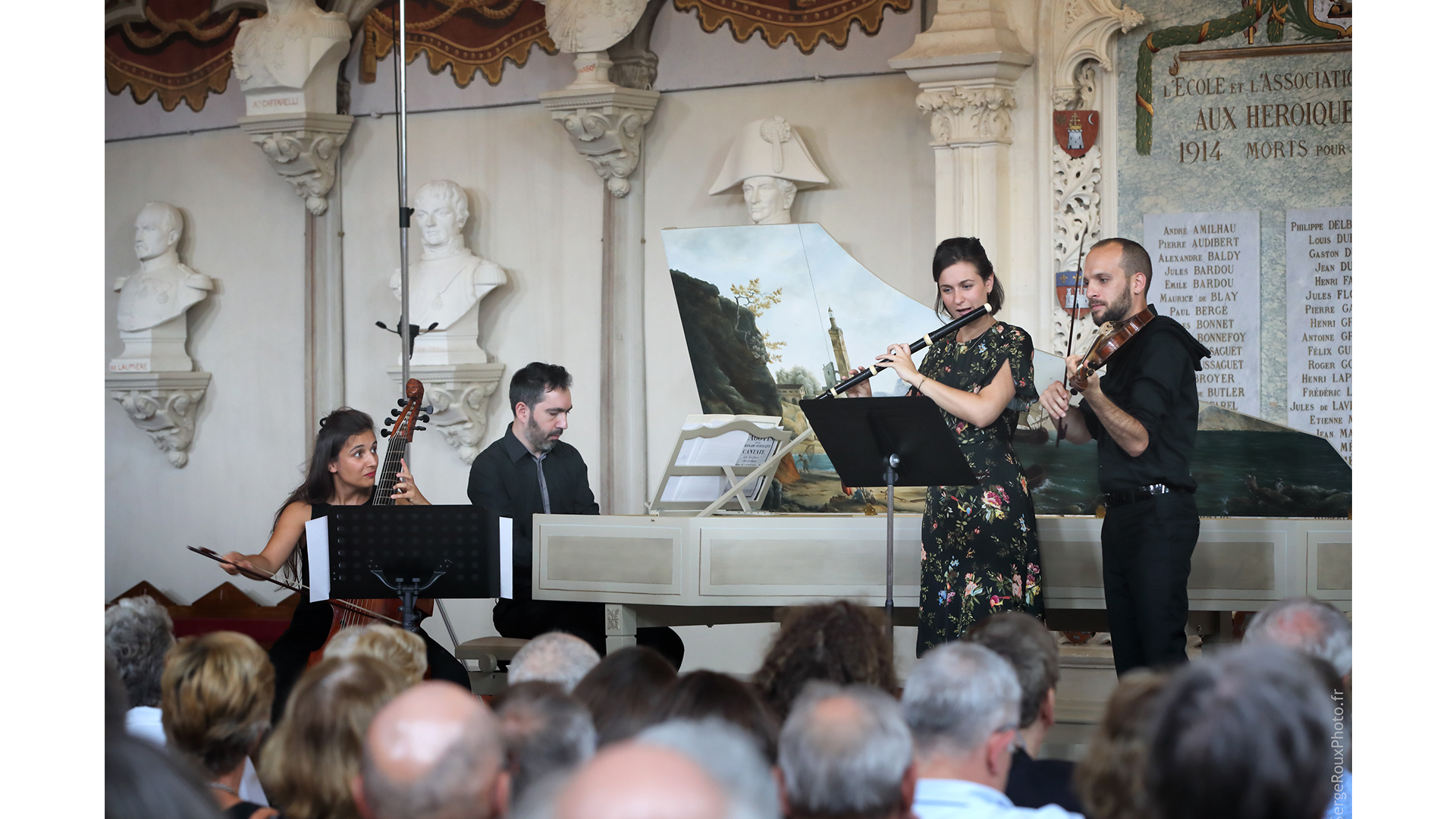 Le festival « Musiques des Lumières »
"The Music of Lights" Festival – artistic direction by Joël Suhubiette
The schedule (baroque, symphonic, jazz etc.) has been designed to match its surroundings perfectly. Audiences can listen to the most renowned ensembles and enjoy exploring the settings for the different concerts, all so full of history. Everything is put in place to provide an unforgettable musical experience.
The majestic Cour des Rouges plays host to larger ensembles and/or symphony orchestras. The Abbey lends the music its sublime acoustics. The Salle des Illustres has its own unique atmosphere. Where better than the park to enjoy picnics among friends while listening to live music?
Numbered seating in the Abbey and the Cour des Rouges.
Booking strongly recommended.