In the southern part of the Tarn region, the attractive medieval village opens out to reveal its historic Cité de Sorèze.
Here, the Abbey-School and the Dom Robert Museum can introduce visitors to a host of famous names who put their stamp on the history of France. Learn of the innovations in teaching in this former school, take a stroll through a thoroughly modern museum and dive into a colourful world filled with the art and tapestries of Dom Robert.
A short distance from the Lac de St. Ferréol, the Cité nestles in its green setting at the foot of the Black Mountains, from where artist Dom Robert drew such inspiration and where children from times long past played truant from the school.
This journey through time will provide an unexpected treat – a true part of the nation's history, but with many of its own stories to tell. Stories that make this place so unique, drawing families and friends back time and again to revitalise body and mind.
Events, games, shows – so much on the schedule to provide culture for all!
Living and breathing history before your very eyes!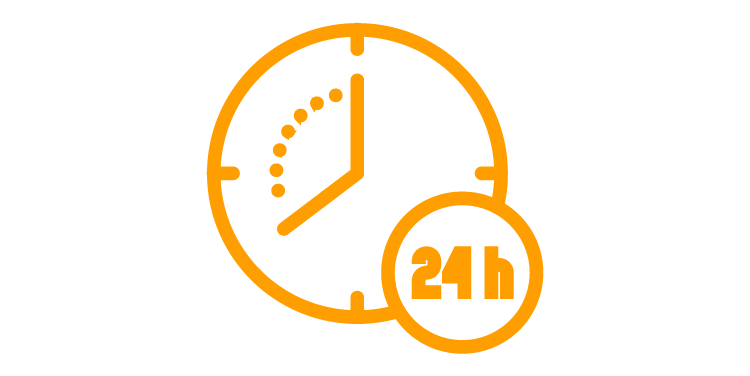 Opening time
April 2021
All our places
(Shop + Tours)
are closed.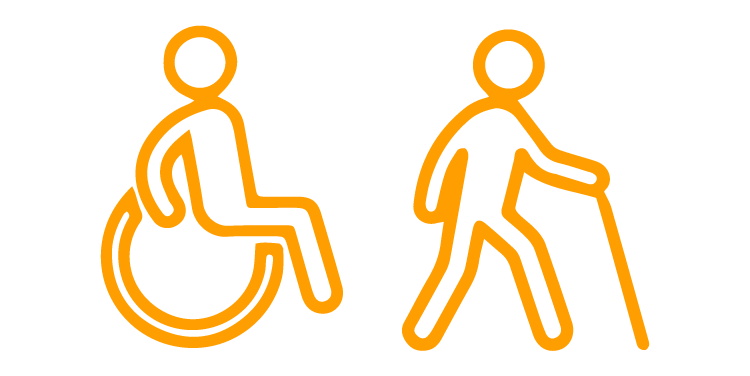 Access
Disabled access.
Disabled parking, wheelchairs and folding stools available.
Large print and braille booklets for the Abbey-School tour.
Induction loop audioguides.
Audioguides, booklets and tablets
Audioguides in French, English, Spanish and German.
Tablet-based app for The Jungle Bunch puzzle