La cité
de Sorèze
programmez votre visite

Informations
de la Cité de Sorèze

Horaires d'ouverture
Accueil et boutique

ACTUELLEMENT, NOS PARCOURS DE VISITE ET L'ESPACE BOUTIQUE SONT FERMÉS.
– Fermé du 23 au 26 décembre et du 30 décembre 2021 au 31 janvier 2021
– Ouvert du lundi au dimanche. Fermé le mardi, excepté en juin, juillet, août et septembre et durant les vacances scolaires de la zone C.
– De novembre à mars : 14h – 17h30 (les salles ferment à 17h15)
– D'avril, mai, juin, septembre et octobre : 10h-12h30 / 14h-18h (les salles ferment à 17h45)
– Du 5 juillet au 31 aout : 9h30 – 18h30 (les salles ferment à 18h15)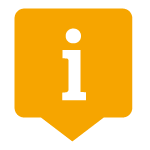 Renseignements
Billetterie & boutique
Rue Saint-martin
BP 90025 – 81540 Sorèze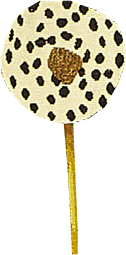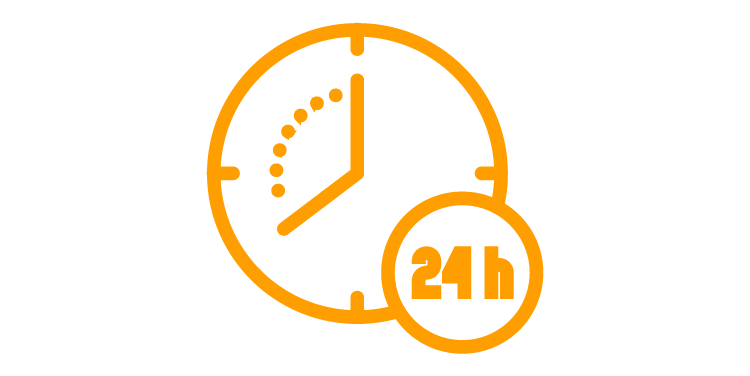 Opening time
Open every day
9h30-18h30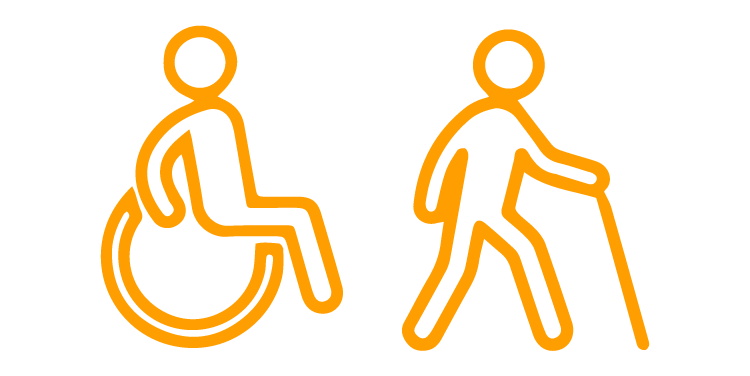 Access
Disabled access.
Disabled parking, wheelchairs and folding stools available.
Large print and braille booklets for the Abbey-School tour.
Induction loop audioguides.
Audioguides, booklets and tablets
Audioguides in French, English, Spanish and German.
Tablet-based app for The Jungle Bunch puzzle
Venir à SORÈZE
Situé dans le Sud du Tarn, en Occitanie, la Cité de Sorèze est au cœur du triangle Albi, Toulouse, Carcassonne.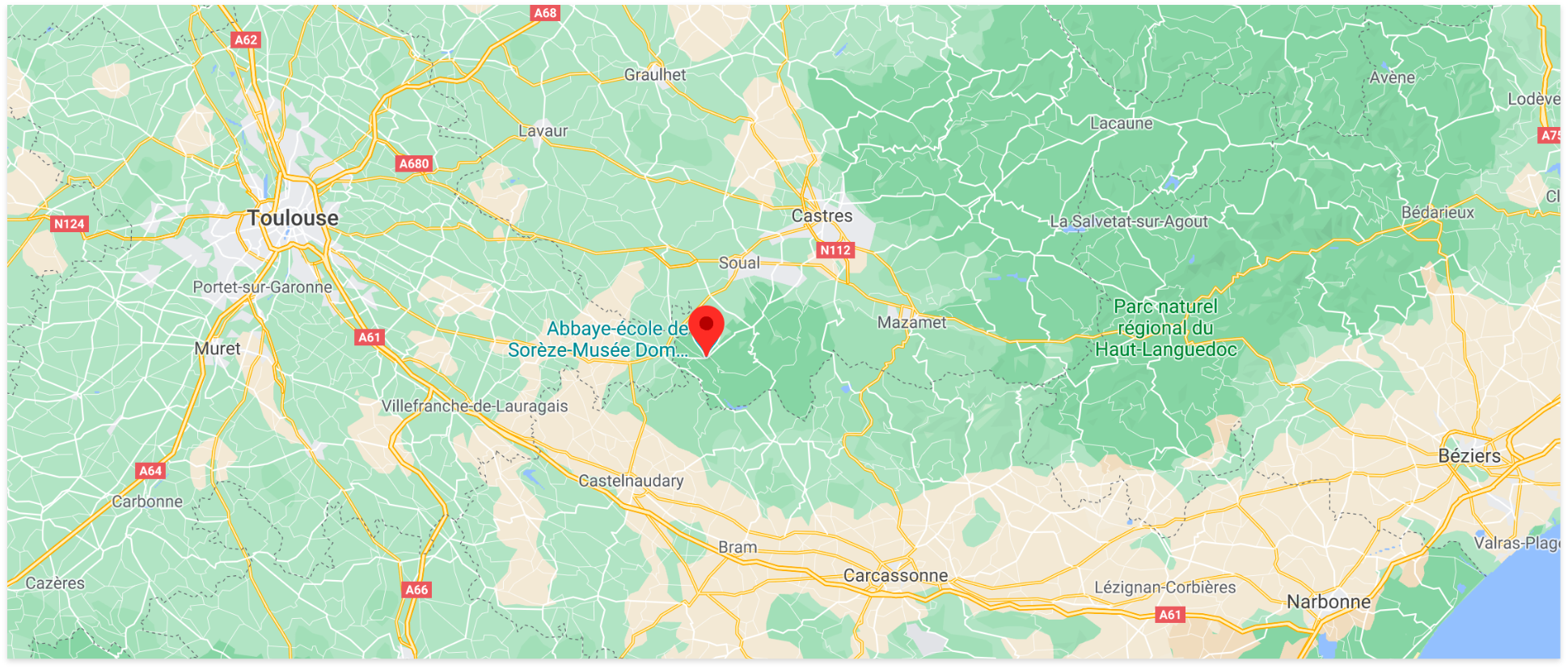 EN VOITURE : A 1h de Toulouse, de Carcassonne et d'Albi :
Depuis Toulouse, prendre la direction Revel, puis ensuite Sorèze
Depuis Carcassonne, prendre la direction Castelnaudary puis Revel puis Sorèze
Depuis Albi, prendre la direction Castres, puis Dourgne, jusqu'à Sorèze
EN TRAIN :
À 30 km, la gare SNCF de Castelnaudary (Aude)
À 25 km, la gare SNCF de Castres (Tarn)
À 60km, la gare SNCF de Toulouse (Haute Garonne)
EN BUS :
Via Castres, ligne 761
Via Toulouse, ligne 56
Via Toulouse, ligne 57
EN AVION :
À 60 km, Aéroport de Carcassonne
À 35 km, Aéroport de Castres
À 90 km, Aéroport de Toulouse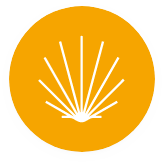 dans le cadre du
 pèlerinage de Compostelle
Sorèze est l'une des villes présente sur la Via Tolosana (ou Voie d'Arles)
Dispositifs
Favorisant l'accessibilité et l'aide à la visite

Situé rue Saint Martin – à côté du perron permettant l'accès à l'entrée principale, un accès avec visiophone vous permet de nous contacter et de pénétrer directement au sein de la Cité de Sorèze via un plan incliné.
Deux places de parking PMR se trouvent également à cet emplacement.
L'ensemble du site est accessible aux personnes à mobilité réduite deux fauteuils roulants sont disponibles ainsi qu'une dizaine de sièges cannes, les audioguides permettent une audiodescription pour les malvoyants, des livrets en braille et en gros caractères peuvent également être fournis pour les non voyants. (uniquement pour le parcours de l'Abbaye-école).