Museum
l'abbaye-école de Sorèze

The old Benedictine Abbey founded in the 8th Century has witnessed many changes over time that have shaped both its history and its architecture. It owes its fame to its innovative teaching practices that ran from the 17th Century up until its closure in 1991. 
Its fame was such that it took on the role of Royal Military school under Louis XVI, playing host to students attracted from across the world. Many well-known names were taught here: writers, academics, scientists, military men and artists, from Jean Mistler to Claude Nougaro, Pierre Jonqueres d'Oriola to the Caffarelli brothers.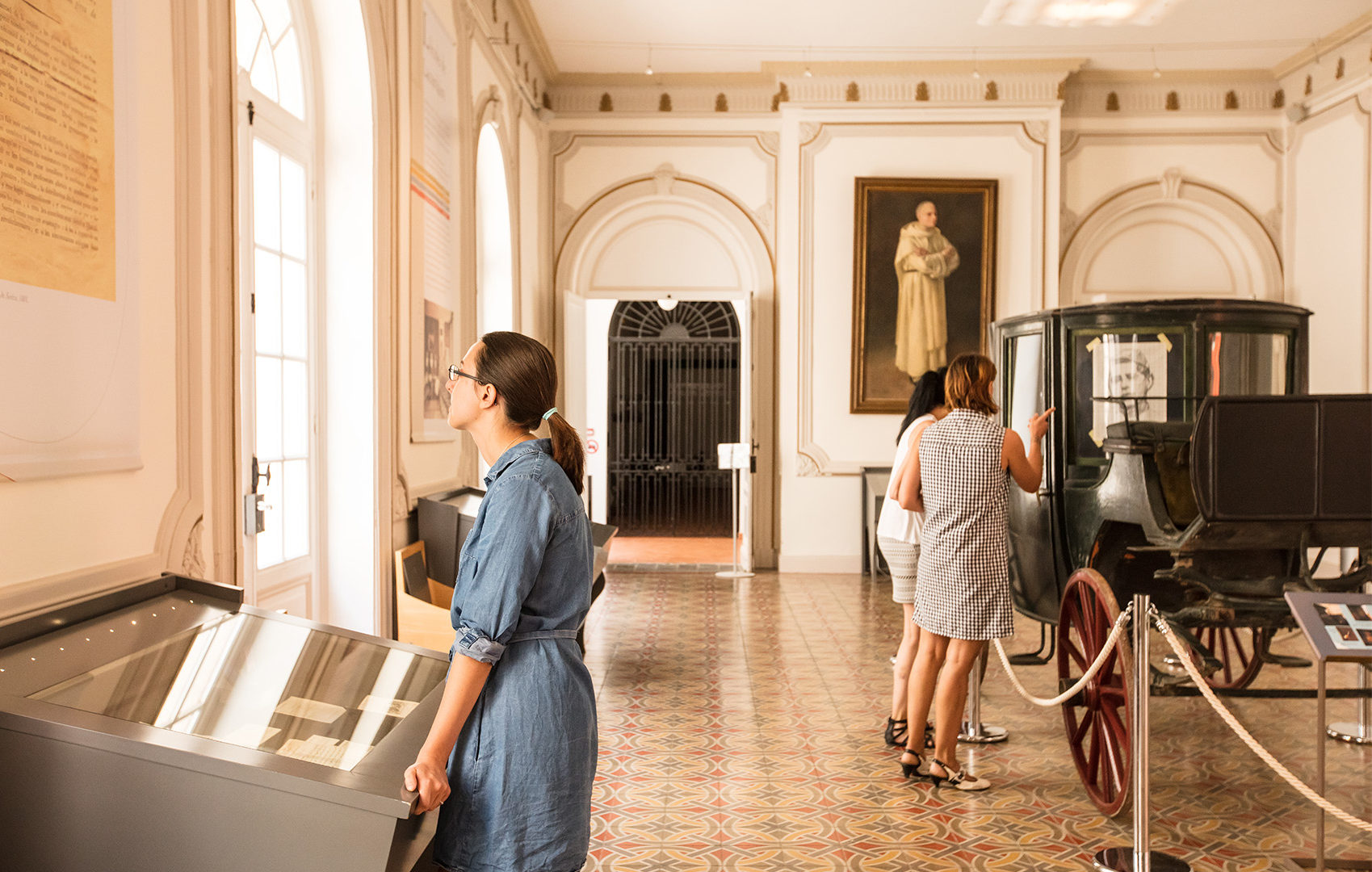 The museum tour traces through the history of the building and the proud record of teaching at the school in the 18th and 19th Centuries. The classrooms, the reception area and the children's dormitories have all been carefully restored. Visitors are invited to experience how the boarders lived and look at what made the teaching methods so far ahead of their time.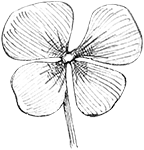 A section of the park will be open to visitors in July 2021. A wealth of experiences await in the park – its natural surroundings, stories of childhoods spent playing and joking there, playing truant, sports, artistic and scientific endeavours.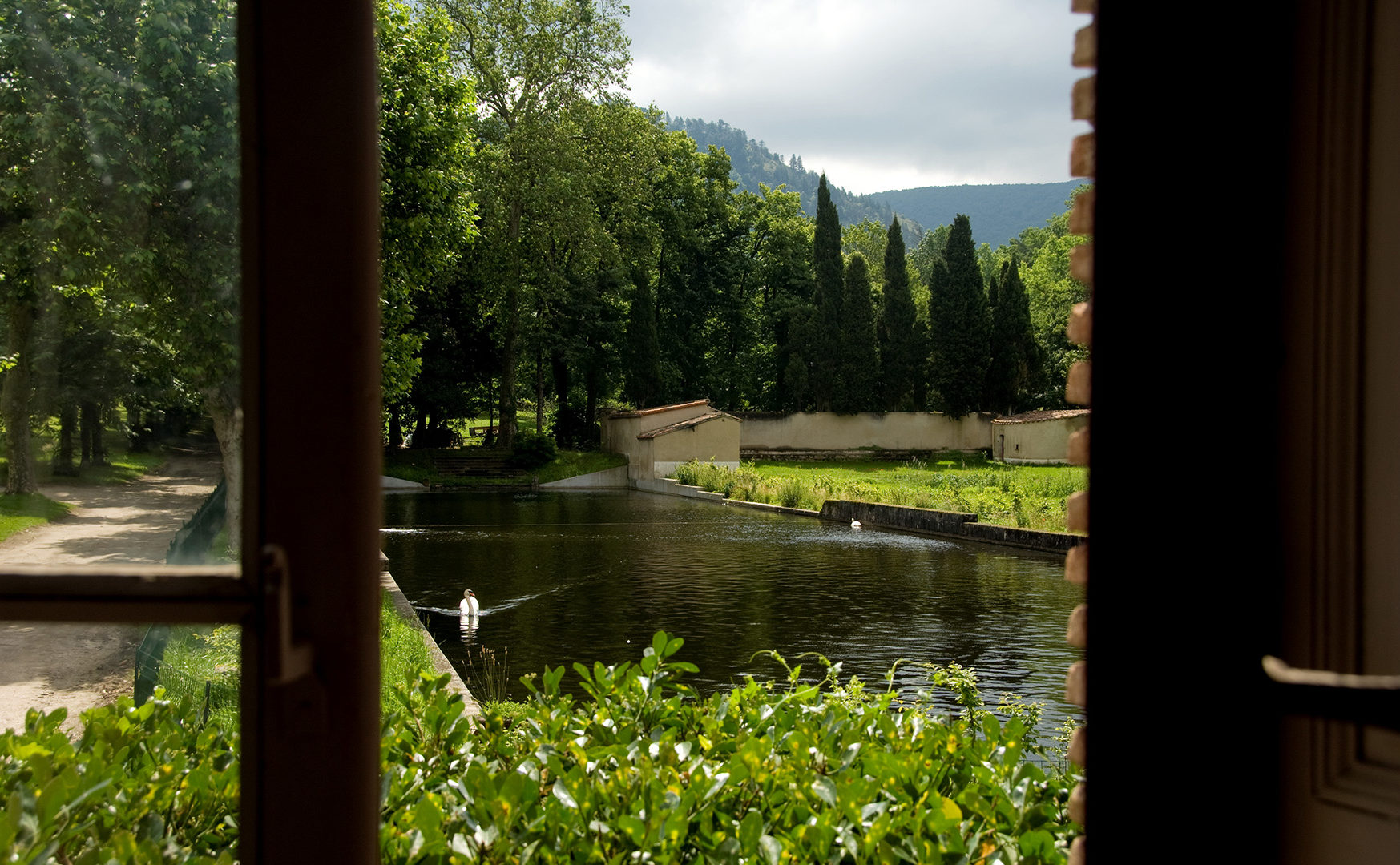 Museum
dom robert and the 20th century tapestries museum

Dom Robert – Guy de Chaunac Lanzac – (1907-1997), was one of the masters of contemporary tapestry. Both his art and his religion found their home when he arrived at the Benedictine Abbey of Calcat in Dourgne, 10 km from Sorèze, in 1930. Impressed by Jean Lurçat's illuminations and watercolours in 1941, he found his calling as a tapestry painter. 
The period 1947 to 1958 saw him continue his work at Buckfast Abbey in England, and he met with increasing success, with works on display at major galleries such as La Demeure in Paris. Returning to Calcat in 1958, he discovered that nature provided him with a rich seam of inspiration with his tapestry work growing more prolific.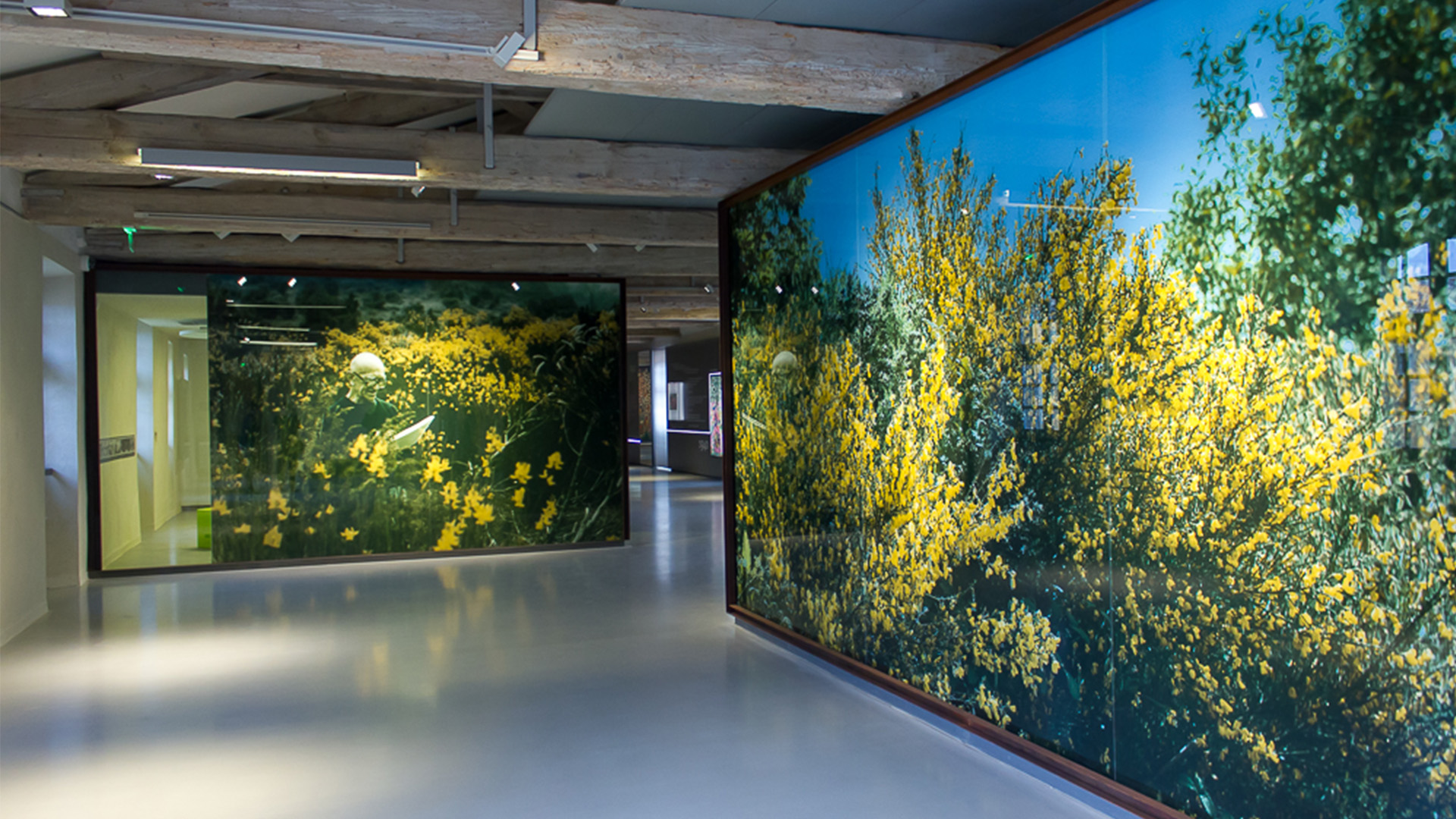 Interior design and architectural commitment
Covering 1500 m², the museum was opened in 2015, and designed by Suzanna Ferrini from Italian architectural firm "n'studio", combining a temporary look and respect for the building's heritage. Corten steel and screen printing fit in seamlessly with the wooden beams, and the old floor tiles have been exposed to show the tapestries off to their fullest advantage.
The interior design shows off the process of creating a tapestry – from the initial sketches to the finished work, via editions printed on numbered cards.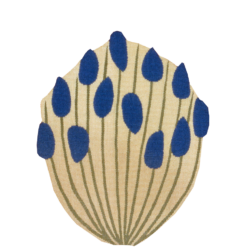 The expertise of Aubusson weavers
The museum pays homage to the expertise of Aubusson weavers, who earned their place on the Unesco intangible cultural heritage list in 2009. Part of the tour shows off the restored Goubely workshop, in which Dom Robert wove most of his tapestries. 
With his experiences, expertise and technique, as well as his sensitivity, the master weaver was able to translate the artist's intention into woollen form.