History round every corner
la Cité de Sorèze

Lying in the heart of a medieval village, the Cité de Sorèze will take you on a journey stretching across 13 centuries of history.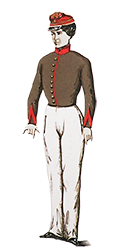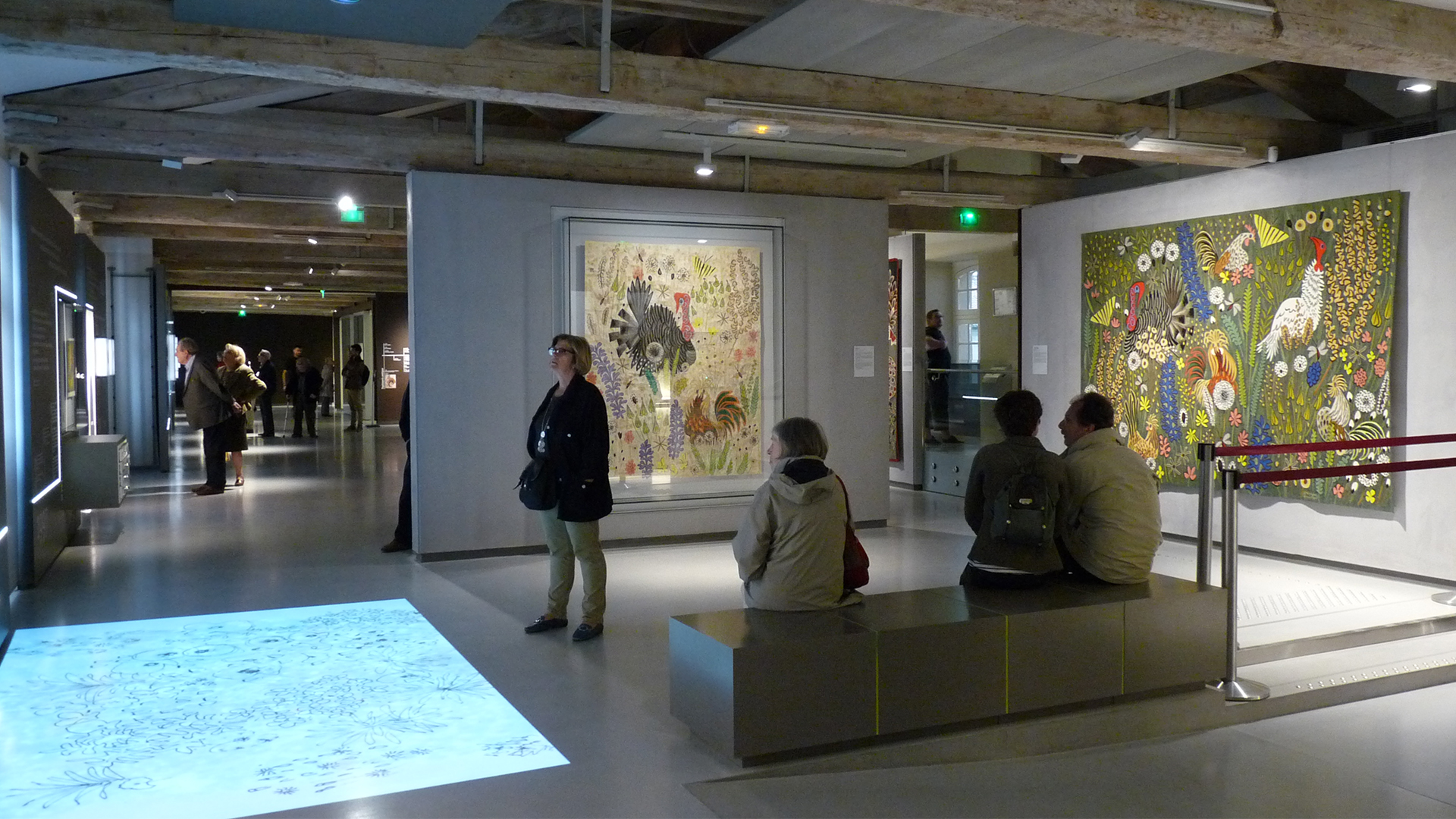 A prestigious historic monument, the Abbey School astonishes and delights its visitors with its museum, tracing back through the history of the building, giving you a taste of what life was like for students in the 19th Century when it played host to an internationally renowned and innovative school. Climbing up to the first floor, we find a second, resolutely modern museum, walking you through the vivid and lively world of Dom Robert artistry and tapestries, showing off the fauna and flora of the Black Mountains.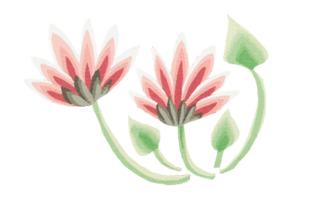 MUSEUM SHOP – TREAT YOURSELF!
Culture and shopping, all Made in France – that's what we have on offer here! Our shop has a range of products and books on the theme of Dom Robert's tapestries and the history of the former Sorèze school that occupied this site, all brought together by producers and craftspeople from the local Tarn region and across France. Our task is to create new products based on what is currently happening at the museum and its historical backdrop. Visitors are welcome to browse through the shop.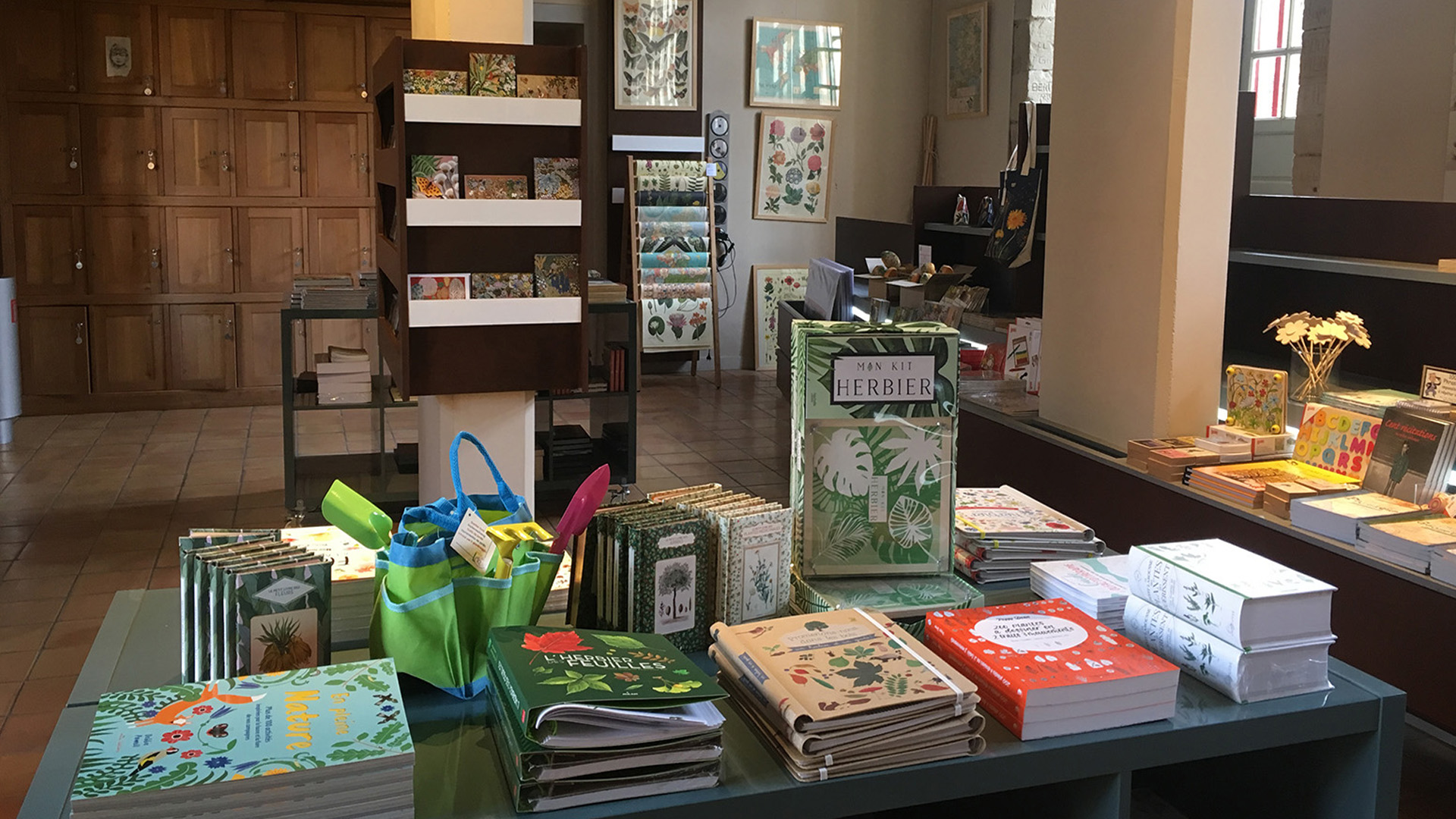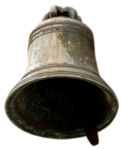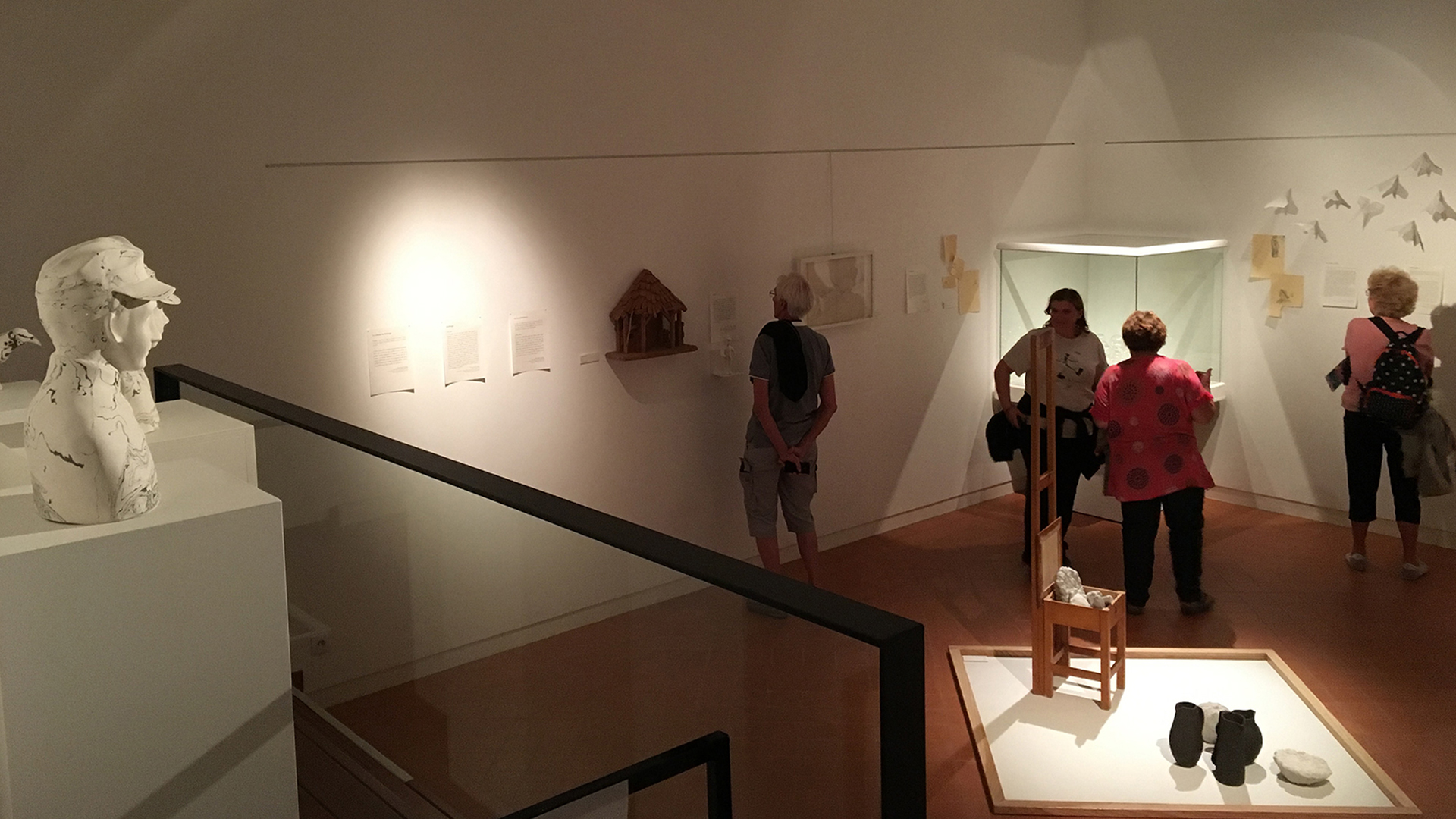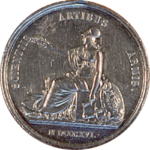 AT THE HEART OF A MEDIEVAL VILLAGE
Overlooked by the rocky natural landmark known as the 'Oppidum de Berniquat', Sorèze lies at the foot of the Black Mountains. To explore such a charming village is to wander along its paved streets, to admire its timber-framed houses – the corbelled windows jutting out over the street below. A sense of history and the colour of flowers compete for attention as visitors walk down the medieval alleyways leading to the St Martin tower that has dominated the village since the 15th Century. Not forgetting the glass museum, all the craftspeople's workshops – meet artists with a passion for their work. The village also has a number of restaurants, shops and tea rooms.